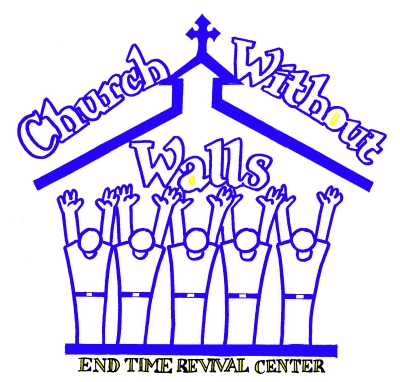 Endtime Revival Center (ETRC) seeks to represent Christ in all its ways of ministry and the fulfillment of carrying out the Word of God. Endtime Revival Center is an assembly that is dedicated unto God to worship, praise and glorify Him. Apostle Bettye Jenkins has lifted this assembly up unto God to do the Will of Him who called us and to finish His work.
ETRC worship center seek to prepare the Body of Christ to meet Heaven. It also focuses on training the Body of Christ to walk as Christians. Apostle Jenkins gears ministry towards holiness and righteousness unto God. Its' teaching and training transforms individuals from their old lifestyles (sin, sin nature, and its practices) into their new lifestyle of Holiness, Righteousness, and Truth. We are in the world, but must not be of this world.
ETRC is being used by God to bring His Will upon the earth and to prepare the world for Jesus' glorious return to the earth. There is much work to be accomplished in spreading the Gospel of Jesus Christ to the outermost parts of the World. Many souls are yet to be saved and come into the saving grace of the knowledge of Jesus Christ.
ETRC also embraces the fivefold gifts of God in the Church. Men and Women are encouraged to come into the calling of God upon their lives. The main focus is to rely on God, Jesus and the Holy Spirit to lead the church as he did with the early church.